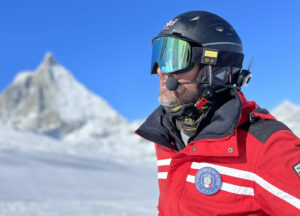 SKI COACHING & CLINICS
Book Top Quality Private Ski Coaching Clinics in Cervinia, Champoluc, Courmayeur!
If you're an intermediate to advanced/expert skier, a type of person who feels that "good" isn't good enough, including those who are considering training for ski instructor qualifications, my ski coaching clinics are for you!
Push your limits and learn to ski on varied terrain! Tailored one-to-one or group of family and friends, Ski Coaching Clinics tuition help you to develop your skills and give you plenty of individualised tips to help you permanently change your skiing.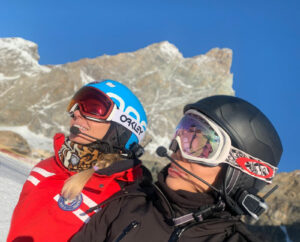 Each session is tailored exactly to your needs and is focused on improving your technique, confidence, control and performance development. Improvement exercises will let you have a better understanding of what you're doing; feeling of improvement (both technically and tactically); understanding of what you should be aiming for and where you can develop further.
The coaching clinics will address the foundations of your skiing, whatever your level. Solid technique is essential to performance and enjoyment but only if a skier's tactics and psychological approach are appropriate. Your coach will deliver a program which addresses these areas so that you have a clear and individualised focus.
During private coaching sessions, a detailed video analysis is provided to assist you in your learning process.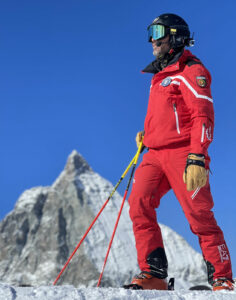 One of the biggest ski area in Europe that begins at 1,524 meters Valtournenche, Breuil-Cervinia includes up to 3480 meters of Plateau Rosa and reaches 3,883 meters of the Klein Matterhorn. Cervinia combines high, sunny and extensive slopes surrounded by impressive scenery and a link to Zermatt.
Slopes: Breuil-Cervinia is well suited to both beginners and intermediates, consisting of very long and wide slopes, gentle flattering runs, also experts will find challenging pistes, including awesome freeride.
BOOK NOW
Courmayeur is a very charming Italian mountaineering village. The town is traffic free with cobbled streets, many luxury shops, bars, excellent restaurants and nice hotels. Courmayeur's centre comes alive for après-ski and still keeps an authentic Alpine atmosphere.
Slopes: Courmayeur ski area is an ideal destination for intermediate and advanced skiers. There are some beginner slopes, but most piste best suit intermediates.
BOOK NOW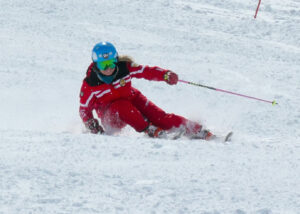 Champoluc is the largest ski resort in the Monte Rosa ski area which includes 185 Km of pistes to explore and spread across three resorts – Champoluc, Gressoney and Alagna – with great glacier views, uncrowded slopes and fabulous off-piste. Monte Rosa isn't only about skiing: Gressoney still harbours ancient Stadels is a fine examples of Walser architecture that represent more than 8 centuries of this high-altitude-community's traditions.
Slopes: Champoluc is the best for intermediates and experts; it offers mainly red runs, fabulous off-piste, and freeride adventures.
BOOK NOW
✓ CHECK YOUR ABILITY:
❅ Never skied before
❅ Beginner / Blue Runs: You can slide, slightly change direction, and come to a stop / You can link turns together and stop where you want
❅ Intermediate / Red Runs: You can skiing mostly parallel in a couple different turn sizes / You are able to make parallel turns with a pole plant
❅ Advanced / Black Runs: You can make different turns sizes and shapes, including rhythmic short turns and large carved turns / You feel comfortable exploring black terrain
✓ PROFESSIONAL SKI COACHING & CLINICS
CERVINIA ❅ COURMAYEUR ❅ CHAMPOLUC  ❅ LA THUILE
✓ Full Day from 9:00am – 4:30pm.
✓ Half Day from 9:00am – 1:00pm or 1:30pm – 5:00pm.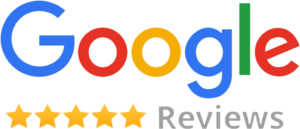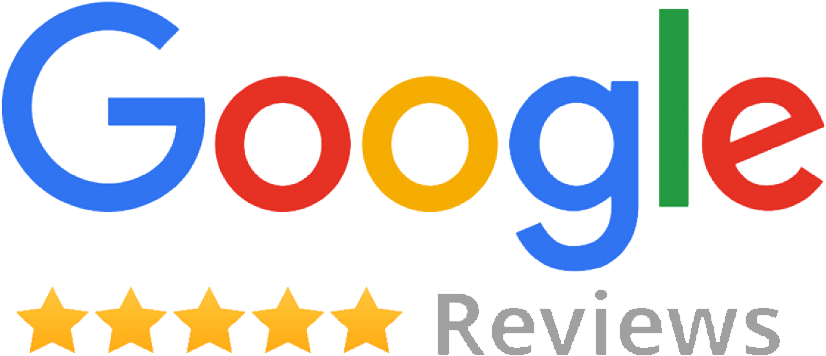 Ski School Cervinia, Champoluc, Courmayeur, La Thuile