ADULT PRIVATE SKI LESSONS 
Book the Best Private Ski Lessons for Adults & Youth in Cervinia, Champoluc, Courmayeur!
Adults Private Ski Lessons in CERVINIA, CHAMPOLUC, COURMAYEUR, LA THUILE, are the ultimate learning experience to offer the most flexible approach to improve quickly your skills, confidence and technique. Designed for Youth and Adults, from beginners to experts for All Ability Levels, a private ski lesson is a great way to get started on the slopes or to elevate your skiing to the next level, helping you to reach quickly your goals.
Unlock your potential with SKI-UNLIMITED Clinic Programs! Led by Top Pro, Clinics will improve your skills and provide a fun and inspiring learning environment, enabling you to ski all over the mountain in varying conditions, confidently and in safety.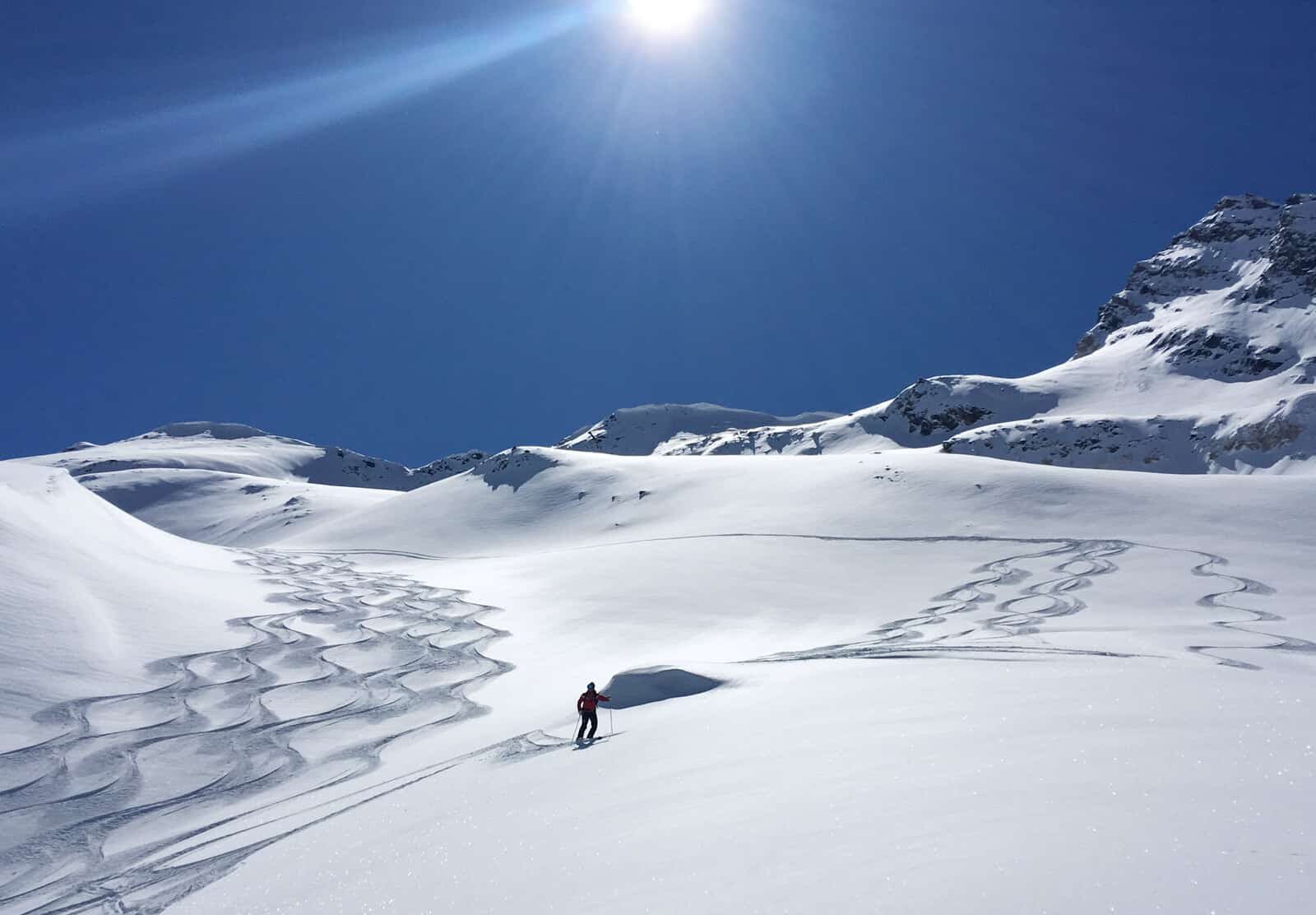 The individualized experience provides instant feedback and personal attention thanks to Video analysis support.
Whether you have never stepped foot on the slopes, are ready to graduate from blue to red, or you simply enjoy the black runs steepness, instruction is custom-tailor to fit your expectation.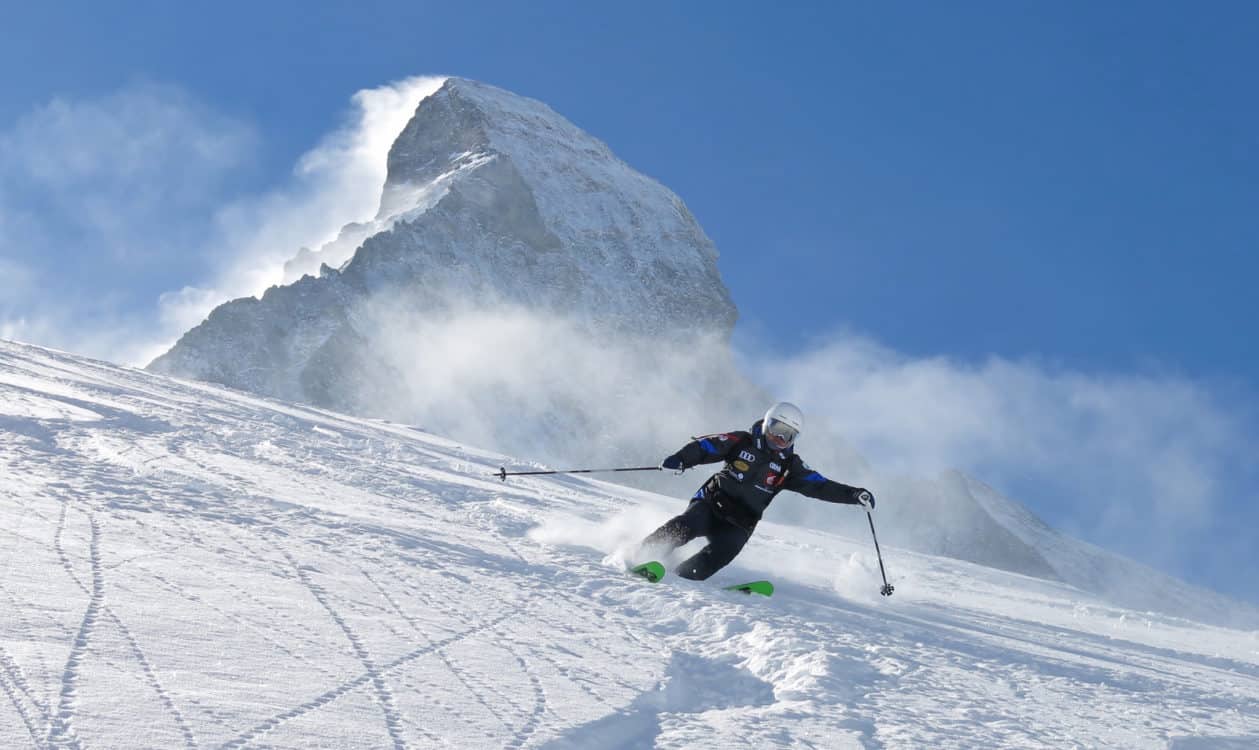 Adult Private Ski Lessons skill development may include: skills for all-mountain skiing, carving, exploring powder, progressing to steeps and coaching. Lessons are also supported by Cardo Packtalk that allow to be in constant communication with the instructor.
Join SKI-UNLIMITED for an amazing mountain adventure looking for your perfect turn, pick up the speed, get into the powder or challenge yourself in steeper terrain. This is so much more than a lesson!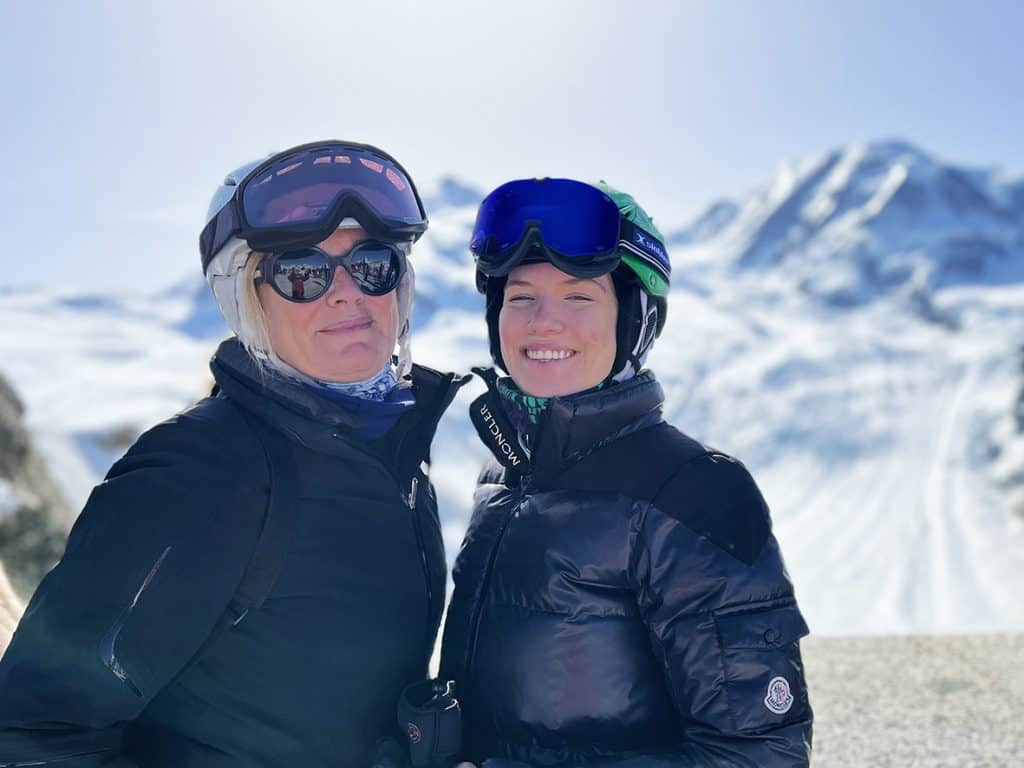 One of the biggest ski area in Europe that begins at 1,524 meters Valtournenche, Breuil-Cervinia includes up to 3480 meters of Plateau Rosa and reaches 3,883 meters of the Klein Matterhorn. Cervinia combines high, sunny and extensive slopes surrounded by impressive scenery and a link to Zermatt.
Slopes: Breuil-Cervinia is well suited to both beginners and intermediates, consisting of very long and wide slopes, gentle flattering runs, also experts will find challenging pistes, including awesome freeride.
BOOK NOW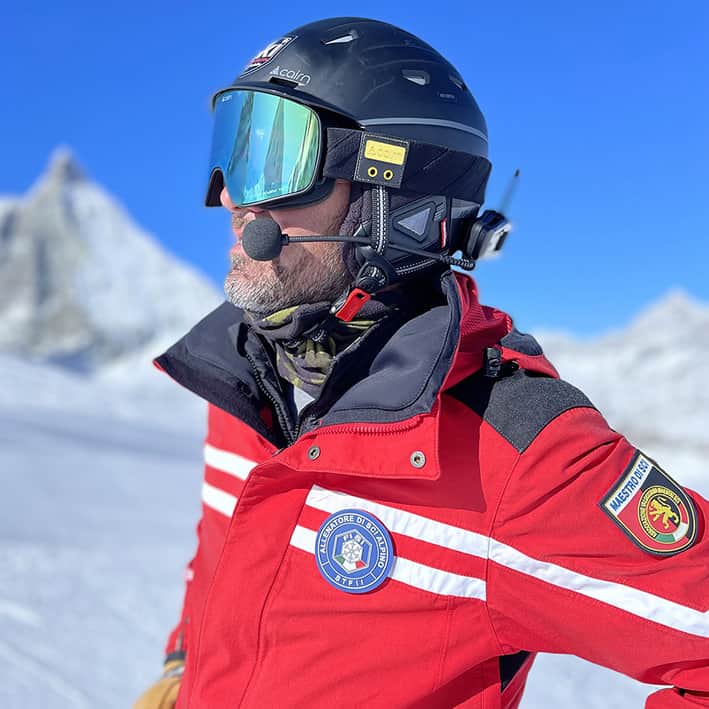 Courmayeur is a very charming Italian mountaineering village. The town is traffic free with cobbled streets, many luxury shops, bars, excellent restaurants and nice hotels. Courmayeur's centre comes alive for après-ski and still keeps an authentic Alpine atmosphere.
Slopes: Courmayeur ski area is an ideal destination for intermediate and advanced skiers. There are some beginner slopes, but most piste best suit intermediates.
BOOK NOW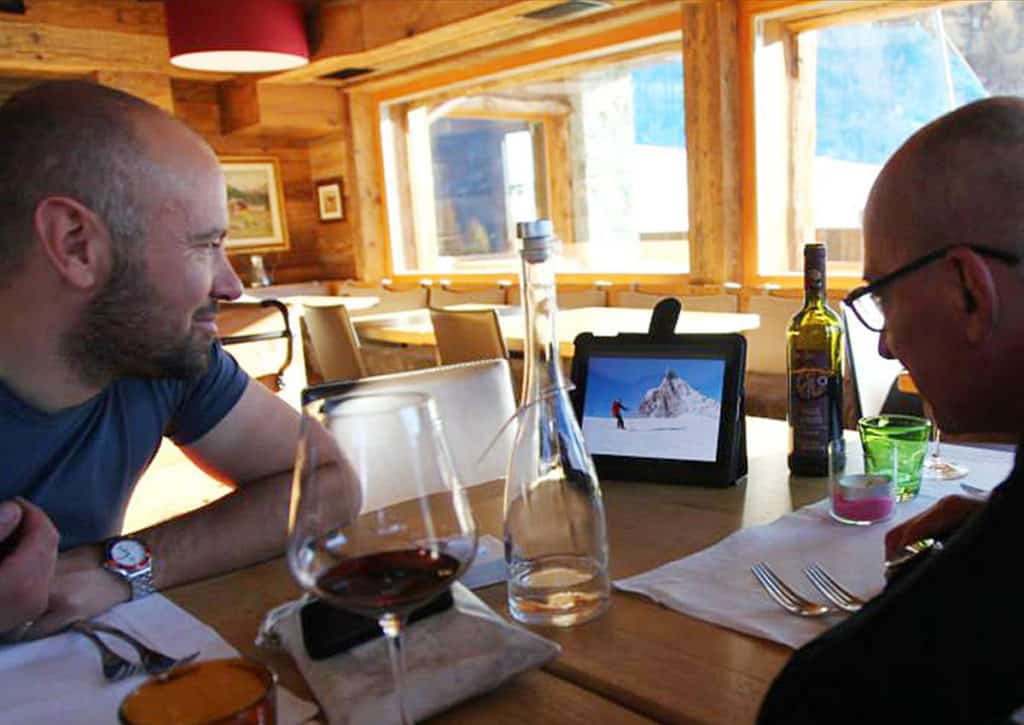 Champoluc is the largest ski resort in the Monte Rosa ski area which includes 185 Km of pistes to explore and spread across three resorts – Champoluc, Gressoney and Alagna – with great glacier views, uncrowded slopes and fabulous off-piste. Monte Rosa isn't only about skiing: Gressoney still harbours ancient Stadels is a fine examples of Walser architecture that represent more than 8 centuries of this high-altitude-community's traditions.
Slopes: Champoluc is the best for intermediates and experts; it offers mainly red runs, fabulous off-piste, and freeride adventures.
BOOK NOW
✓ CHECK YOUR ABILITY:
❅ Never skied before
❅ Beginner / Blue Runs: You can slide, slightly change direction, and come to a stop / You can link turns together and stop where you want
❅ Intermediate / Red Runs: You can skiing mostly parallel in a couple different turn sizes / You are able to make parallel turns with a pole plant
❅ Advanced / Black Runs: You can make different turns sizes and shapes, including rhythmic short turns and large carved turns / You feel comfortable exploring black terrain

✓

SKI LESSONS
CERVINIA ❅ COURMAYEUR ❅ CHAMPOLUC  ❅ LA THUILE
✓ Full Day from 9:00am – 4:30pm.
✓ Half Day from 9:00am – 1:00pm or 1:30pm – 5:00pm.
Ski School Cervinia, Champoluc, Courmayeur, La Thuile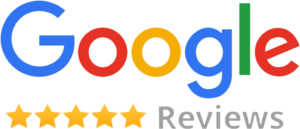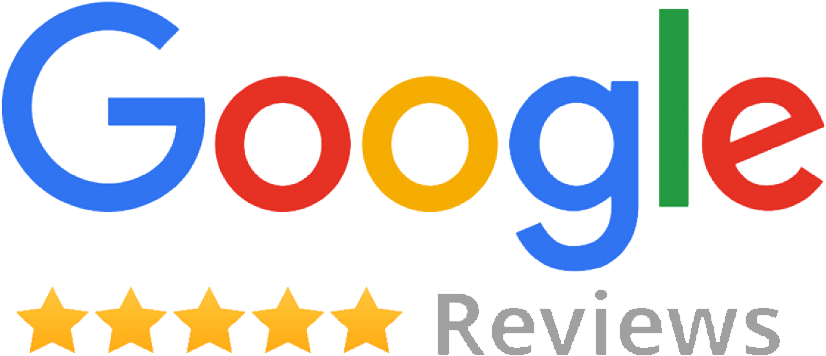 Ski School Cervinia, Champoluc, Courmayeur, La Thuile