KIDS SKI LESSONS
Book the Best KIDS Ski Lessons in Cer

vi

nia, Courmayeur, Champoluc!
Kids Ski Lessons in Cervinia, Champoluc, Courmayeur and La Thuile create a safe and fun environment that will help your child to develop the same passion for skiing that you have!
I tailored all programs to best suit your kids age needs to ensure they get the most out of their lesson. My child-friendly teaching methods is the best possible adventure to learn skiing and gain the confidence to explore various types of terrain.
I plan regular breaks and adapt to the individual abilities to ensure the instruction is manageable also for the little ones. Children and teenagers will love all the new stimulating experiences!

SKI LESSONS AGES 5 & 6 
My 5 & 6 year old program is designed for the little ones that are on skis also for the first time. It's all about fun and safety on the slopes for this energetic lesson. Children under the guidance of an experienced ski instructor have the opportunity to take the first steps on skis. Safety and fun are the top priority in this course.
BOOK NOW

SKI LESSONS
AGES
7 To 12
Experienced Pro instructor share his wealth of knowledge and spread his passion for the mountain environment. His enthusiasm is contagious and kids enjoy his skills while they develop the same passion that you have for the sport. Beginners to experts learn in a supportive and fun environment while developing confidence and life skills. Your child will gain a solid understanding of the safety aspects involved with snow sports.
BOOK NOW

SKI LESSONS AGES 13 To 17
The ultimate Kids and teenagers skiing program aimed at developing great all-around skiers through a focus on strong fundamental skills and exposure to many aspects of the sport. Ski lessons will focus on themes around skill building on our unique mountains: balance training, edging skills, mountain safety, various type of terrain, coaching, and more!
BOOK NOW
Ski School Cervinia, Champoluc, Courmayeur, La Thuile

✓ KIDS PRIVATE SKI LESSONS
CERVINIA ❅ COURMAYEUR ❅ CHAMPOLUC ❅ LA THUILE
✓ Full Day from 9:00am-4:30pm.
✓ Half Day from 9:00am-1:00pm and 1:30pm-5:00pm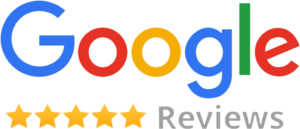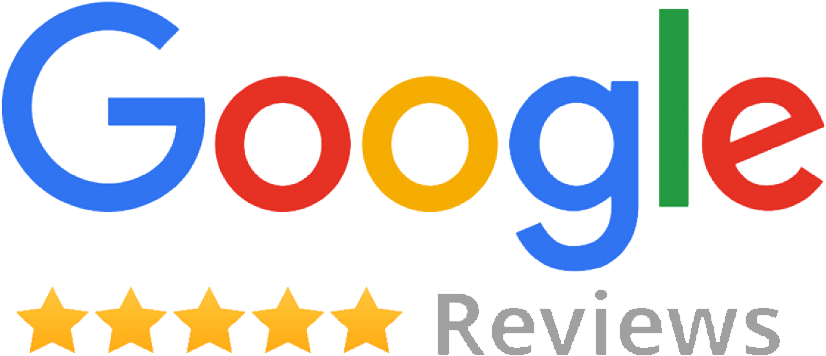 Ski School Cervinia, Champoluc, Courmayeur, La Thuile