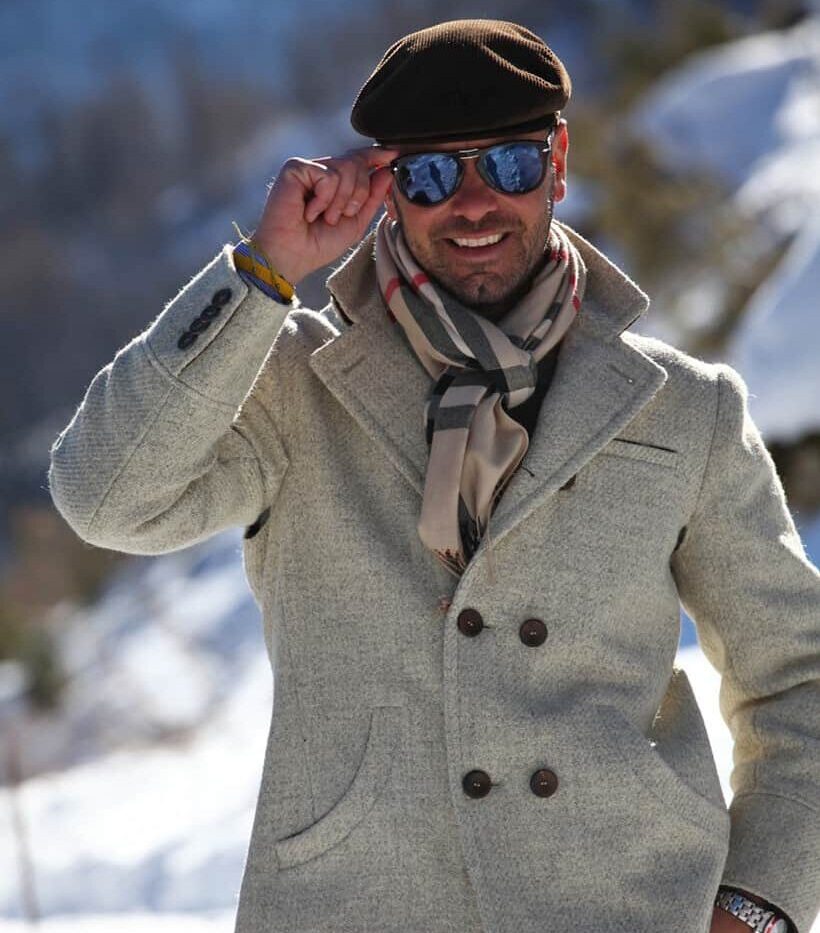 Ski Instructor Edy Isabellon
Ski Instructor Edy Isabellon, SKI-UNLIMITED Director and Founder is based in Cervinia, Courmayeur, Champoluc and La Thuile.
I was born in Aosta Valley (Italy) and I'm a Ski instructor qualified to the highest international level (Italian Maestro di sci). I'm also a professional Race Coach (Allenatore di Sci Alpino) by FISI S.T.F.
My strong experience in Ski Touring lead me to take part in the legendary Mezzalama Trophy (the highest alpine ski mountaineering competition of the world), which start in Cervinia, through Aosta Valley peaks.
With over 20 years of experience teaching skiing to all levels, I deliver Ski Lessons & Guides for all strands in Cervinia, Courmayeur, Champoluc, La Thuile and in the best French and Swiss Ski resorts. I personally tailored all SKI-UNLIMITED ski school programs to ensure you get the best out of the lessons. Instruction is aimed to improve any technique you want to focus on and I help you to customize your vacation, to meet your needs and wishes.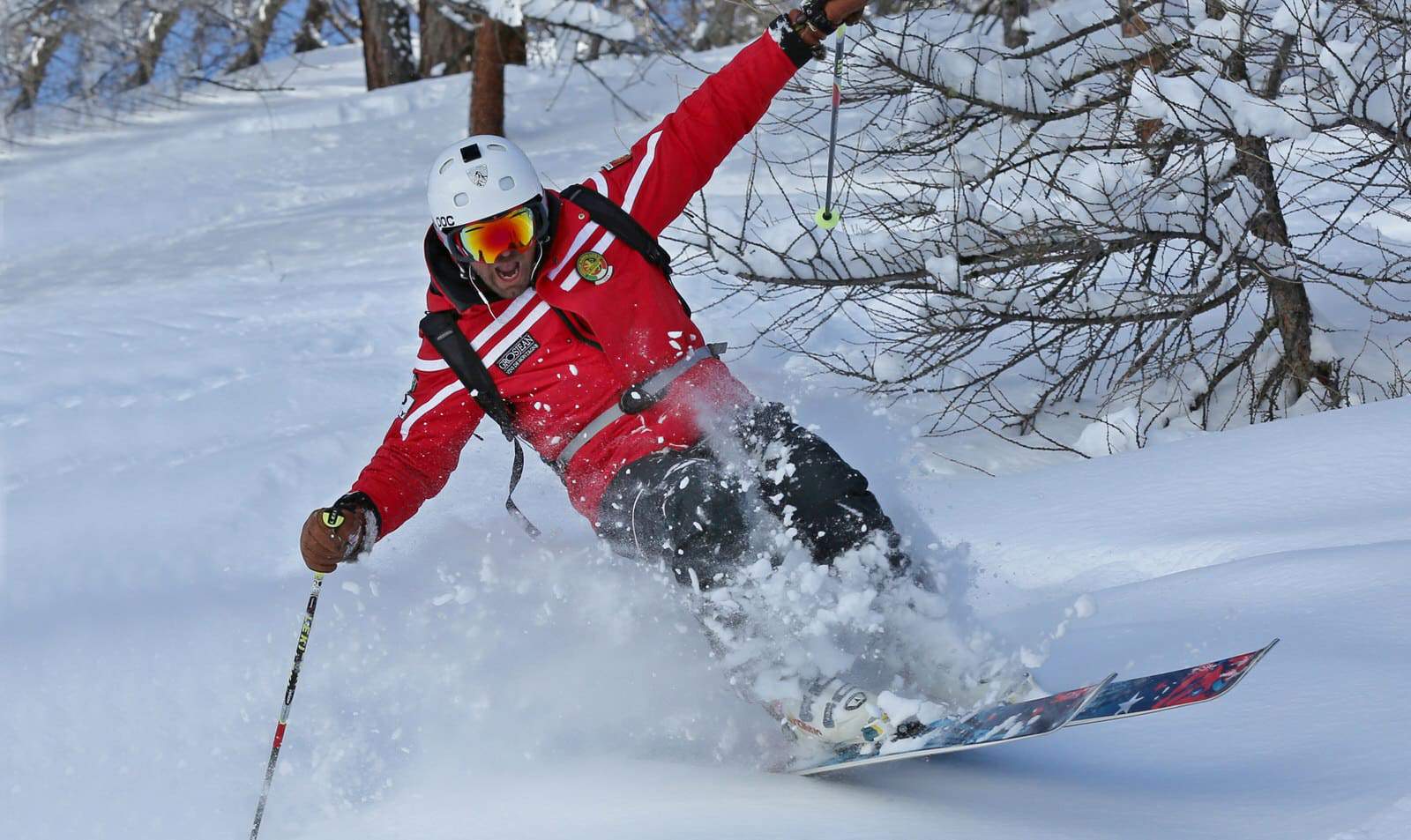 My teaching method promotes peak performance and confidence and educate you about the right equipment and mountain awareness.
Thanks to my diploma in food & beverage, I can advise you on excellence of Italian food & wine, on the different activities, on the choices of accommodation, and on experiencing the most authentic traditions of our unique mountains in Aosta Valley.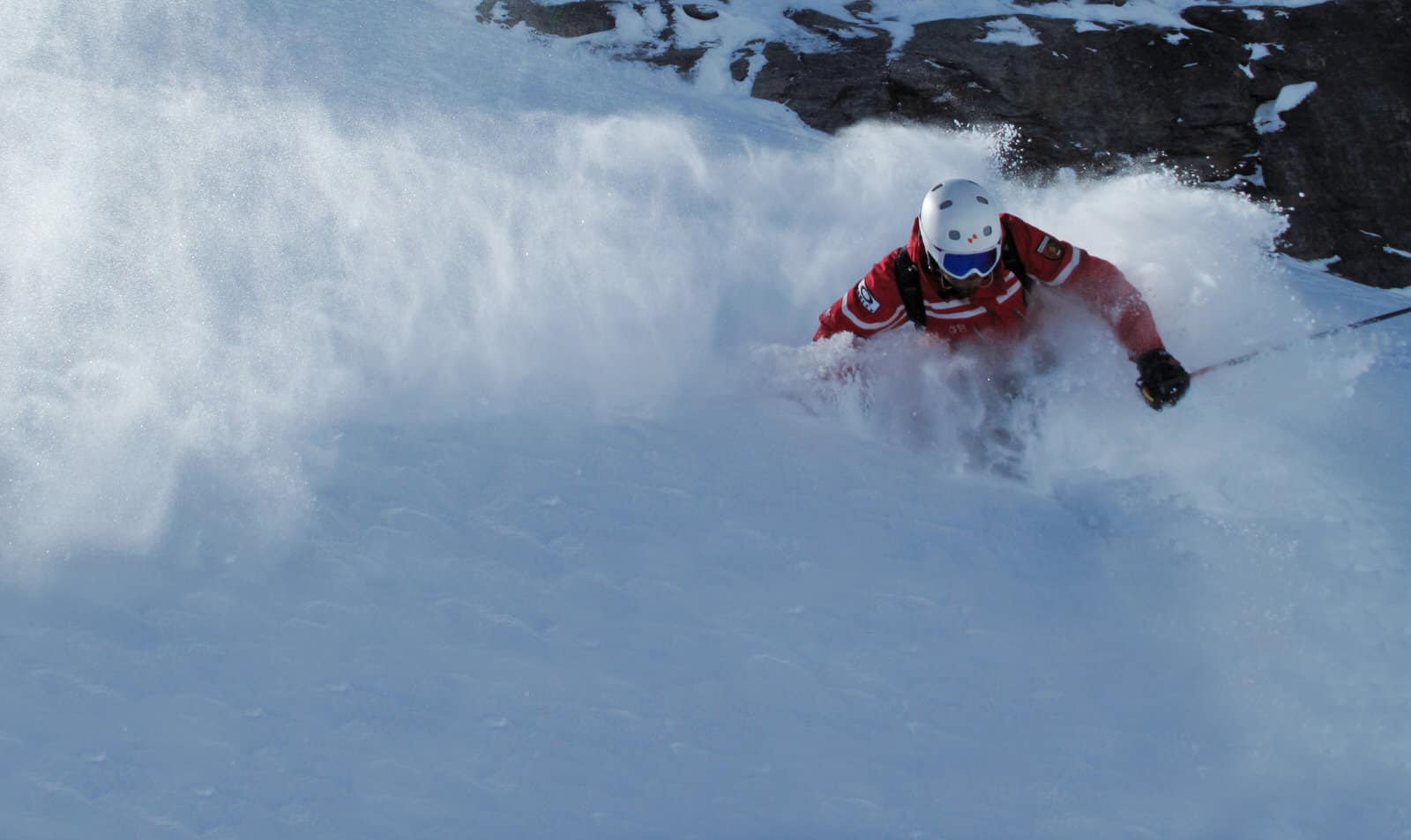 Photography play a very important role in my life bringing focus to positive life experiences. It connect us to our past, remind us of people, places, feelings, and helps to tell amazing stories.
Gain the confidence and skills that will allow you to comfortably experience more of the legendary Aosta Valley mountains (over 4000m peaks) and get ready for the finest Ski Experience! with SKI-UNLIMITED Ski School 

❅ CERVINIA/ZERMATT »» BOOK NOW
❅ LA THUILE »» BOOK NOW Ski Lessons/Guides Ski School based in Cervinia, Courmayeur, Champoluc, La Thuile