Covid-19 Refund Guaranteed 100%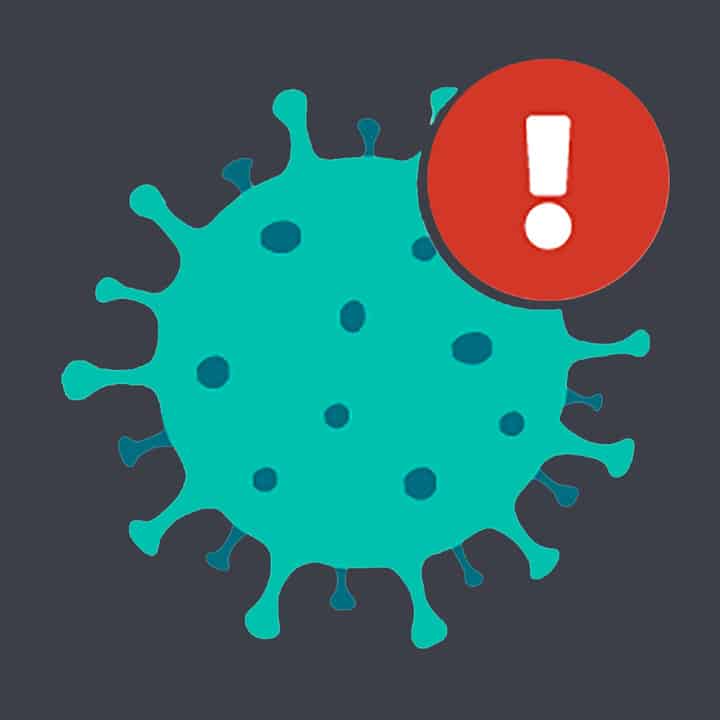 Winter 2020-21 season: all bookings will benefit COVID-19 100% zero risk free guarantee policy.
This will be applicable to any bookings which need to be cancelled due to the following COVID-19 issues:
* Government-imposed travel restrictions in your Country, in Italy or Switzerland
* You or an immediate family member are sick with Covid-19 and unable to travel
* The resort has been closed due to COVID-19
Zermatt – Cervinia is the Best ski resort in the Alps in 2020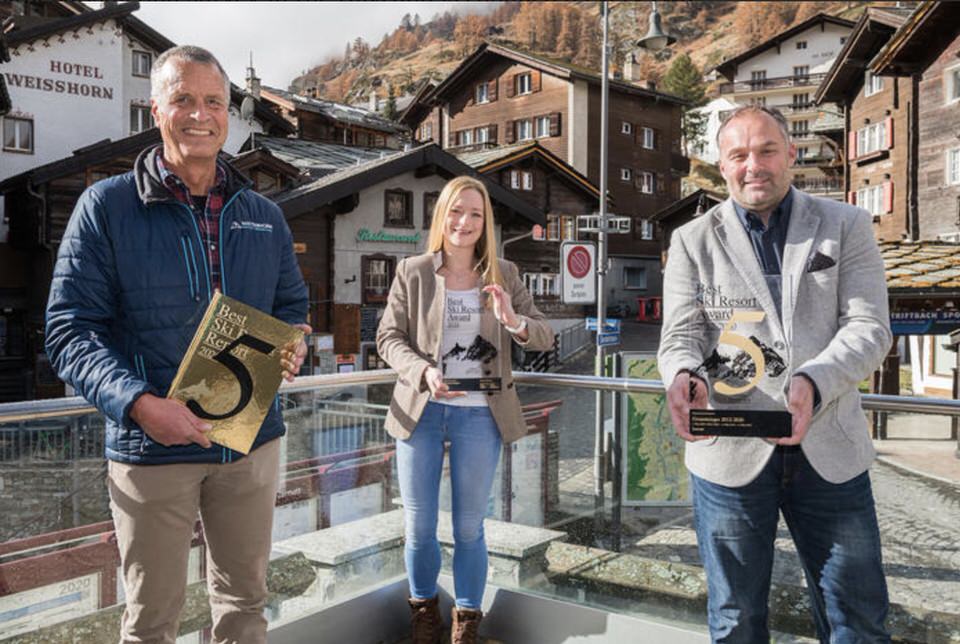 On 5 November 2020, the international ski resort of Zermatt-Cervinia was once again crowned best ski resort in the Alps. The Best Ski Resort Report is the biggest independent visitor satisfaction survey in the Alps and is conducted every two years. After two overall wins in 2014 and 2016 and a second place in 2018, Zermatt – Cervinia has topped the ratings yet again in 2020. Victories are in eight categories – safety on the slopes, atmosphere, authenticity, cosiness, exclusivity, ski school, nature, fun and entertainment – and an overall score of 8.63 (on a scale of 1 to 10).
Discover Aosta Valley
Aosta Valley includes Cervinia (linked to Zermatt), Courmayeur, La Thuile, Champoluc and other 15 ski resorts, 800 km of slopes surrounded by Mont Blanc and Mont Rose, 10 snowparks, Summer Skiing at the foot of the Matterhorn, and great off piste for all disciplines and all levels. Do not limit yourself to a single area: the Aosta Valley skipass offers the possibility to access to all tracks in the region with one ticket. A true ski-safari discovering the best ski resorts on your skis.
The World's highest 3S gondola lift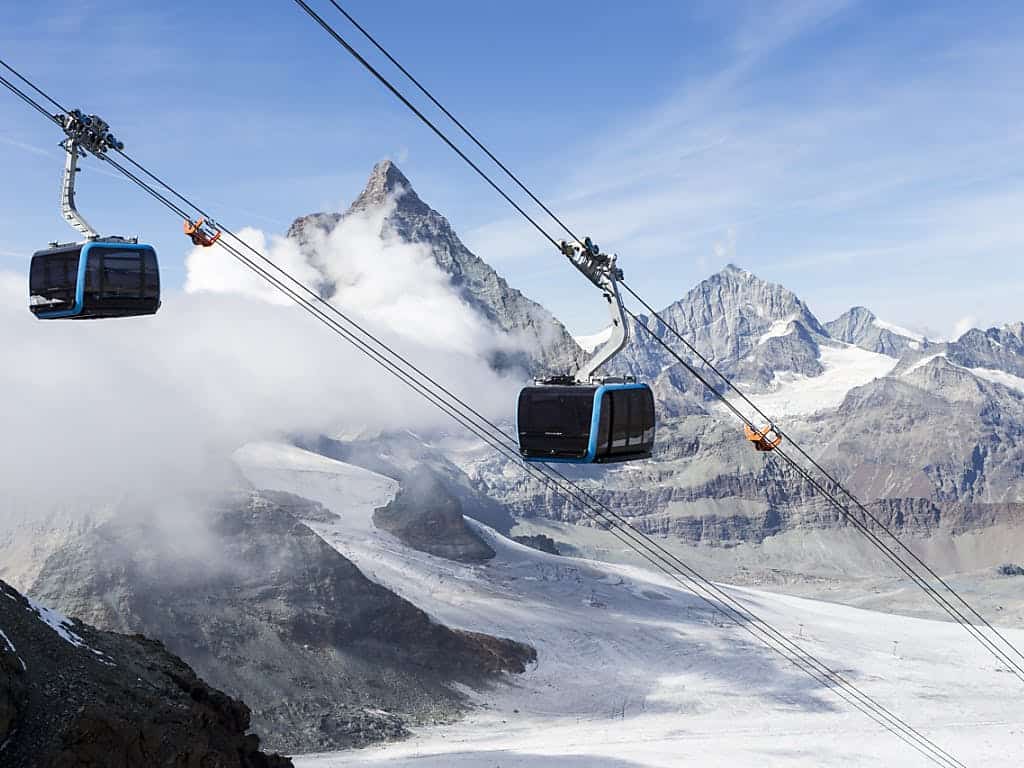 The 'Matterhorn Glacier Ride' is the Zermatt's must see attraction, opened on 29 September 2018 to give the chance to enjoy a fantastic experience amid the world's most beautiful mountain scenery across the glacier.
It is the world's highest 3S cableway connecting the Trockener Steg mountain station to the "Matterhorn glacier paradise" on the Klein Matterhorn at 3,883 metres, to the Italian ski resort of Cervinia and Valtournenche. The spectacular cableway enable up to 2000 visitors per hour to reach Klein Matterhorn 365 days a year in just nine minutes, offering first-class comfort and a fantastic all-round view of Zermatt's majestic high-alpine panorama. The exteriors of the unique cabins have been decorated with sparkling Swarovski crystals. Four of the unique cabins are the special "Crystal ride", encrusted with thousands of Swarovski crystals for a luxurious finishing touch and featuring an integrated glass floor through which passengers can observe the 200 m drop below their feet – not a view to forget!
NEXT OPENING!!
From Autumn 2021, the 3S lift will be extended via an 'Alpine Crossing" to Testa Grigia and the Cervinia ski area.
In a second stage, two cableways to connect the Zermatt – Cervinia – Valtournenche ski area with that of Val d'Ayas – Alagna – Gressoney (the Monterosa Ski resort). With the addition of 180 kilometres of slopes to create a total of 540 km of pistes, to become one of the biggest ski area in the world."